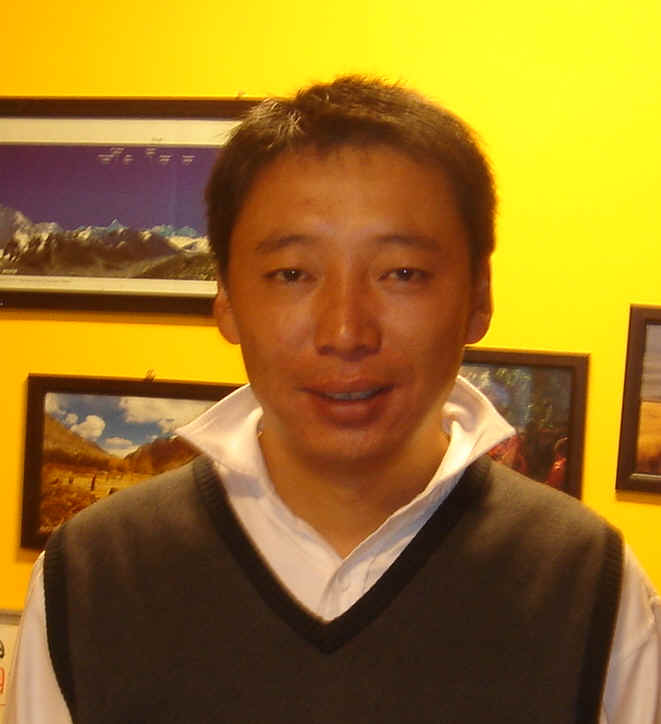 " Hello, I'm Tenzin, and I will be happy to welcome you in my office at Lhassa and organize for you the best travel for the best price.

Ask me what you want and I will do my best to answer your needs and wish.

I will seek for you the best car, driver and guide to transport you everywhere in Tibet, from Lhassa to Kailash or to the very root of Qomolangma moutain, or everywhere else you want in the country.
Do not hesitate to come and visit me at my office or send me an Email. I will promptly and kindly answer your questions."
Email me at: namgyal_tenzin@hotmail.com